Mirai Denchi is a high-tech engineering company incorporated in Japan in 2009. Our Nigeria office was founded in 2010.
Our name "Mirai Denchi", means "future energy". We use the most advanced(state of the art) technology to provide solar electricity or offer electric power and engineering solutions to suit our Clients' need without harm to nature and our future.
Our mission is to offer cutting-edge electrical power and engineering solutions that raises the standard of living in the society and devoid of environmental degradation.
Our international team of engineers and scientists are mindful of the fact the best technologies are those that solve the problems of the future, not just those of today. Hence, our clients are guaranteed a satisfying solution for today, and for the future.
Our color is "Green", showing that our products and services are amiable, not inimical to nature.
OUR MISSION
To produce reliable, amiable and standard high-tech products to satisfy our Clients' electrical and engineering needs.
OUR VISION
To develop solar electricity power and engineering solutions for the future of mankind and our earth.
POWER & POWER-RELATED SOLUTIONS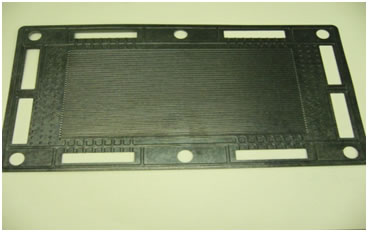 Mirai Denchi has developed and patented unique electrodes that are used in special batteries and electrochemical generators as know as fuel cells. We will partner with any clients in need of innovative electro-chemical power solutions, such as for special-purpose batteries for solar electricity storage and electric motor drives, and fuel cells
Mirai Denchi Inc provides the whole range of solutions using solar electricity with made in Japan solar panels, wind energy systems and Japan-made batteries for greater reliability. For, example, we use hybrid solar panels, which has the highest cost-performance ratio, to provide solar power solutions for our clients needs.
We normally showcase our products in both local and international tradefair.